Description
Introducing the ThinkPad X1 Fold
The world's first foldable PC
It doesn't get more revolutionary than this.
Fold it like a book. Engineered to power twice the screen, Intel® Core™ i5 processors with Intel hybrid technology give you stunning visuals. This compact device promises to reshape the way you experience a laptop.
It's one thing to dream it.
And another to make that dream a reality.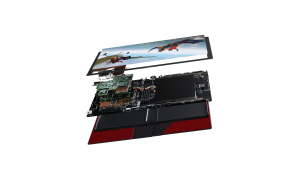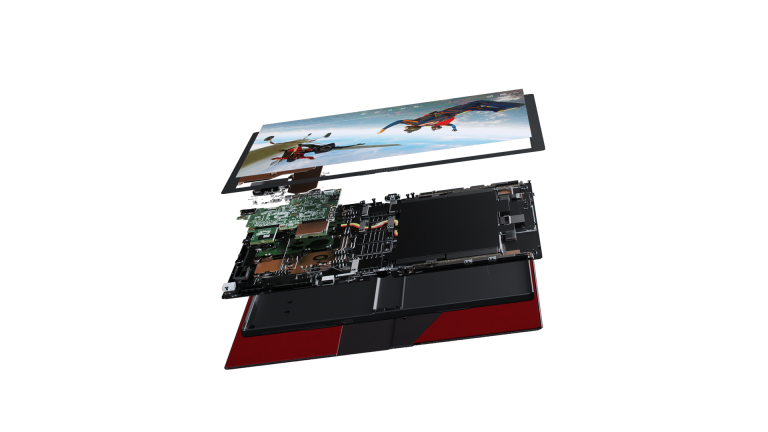 To address the innovation required to produce a practical folding device, our engineers had to overcome mechanical, electrical, and structural challenges. The prototype only needed to show that the concept worked.
But to be a ThinkPad design, it needed to be driven by user experience while encompassing our legacy of durability.
Left-side view of Lenovo ThinkPad X1 Fold open about 95 degreesClose up of left-side Lenovo ThinkPad X1 Fold open about 95 degreesThe start of an exploded view of Lenovo ThinkPad X1 Fold lying flat, showing approximately 3 layers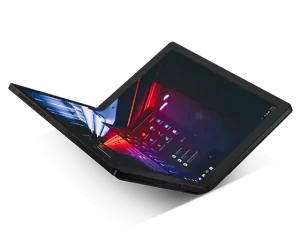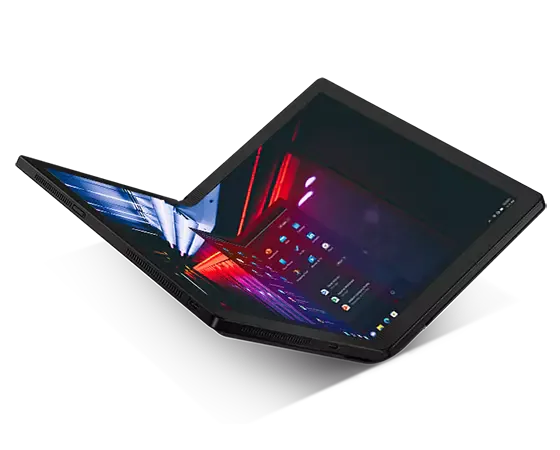 Carry small. Use big.
Whether you're a technology trendsetter, or someone whose busy schedule requires a highly mobile device that's always up and running, the ThinkPad X1 Fold delivers the experience you didn't know you were seeking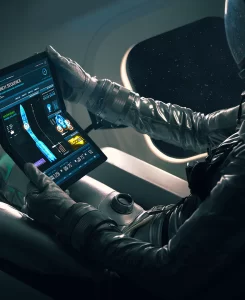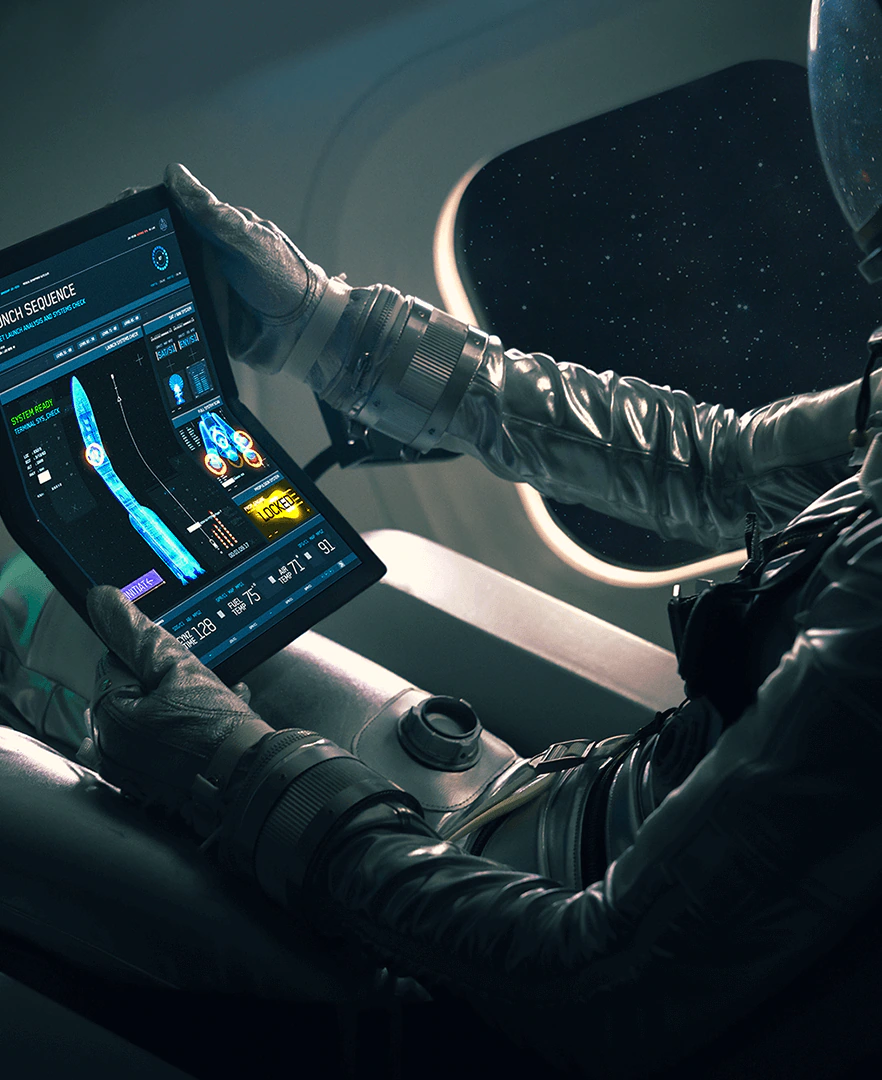 Accessorize your ThinkPad X1 Fold
Need to dash off an email or draft a project plan? Sketch a new design or present your big idea? Or maybe just zone to some chill music while you work—or play. We've got options to take your X1 Fold to the next level.
ThinkPad X1 Fold product accessory grouping with monitor, keyboard, pen, mouse, and headphones