It's one thing to dream it.
And another to make that dream a reality


Award-winning DELL laptops and 2-in-1s with the performance you demand to express your endless inspiration.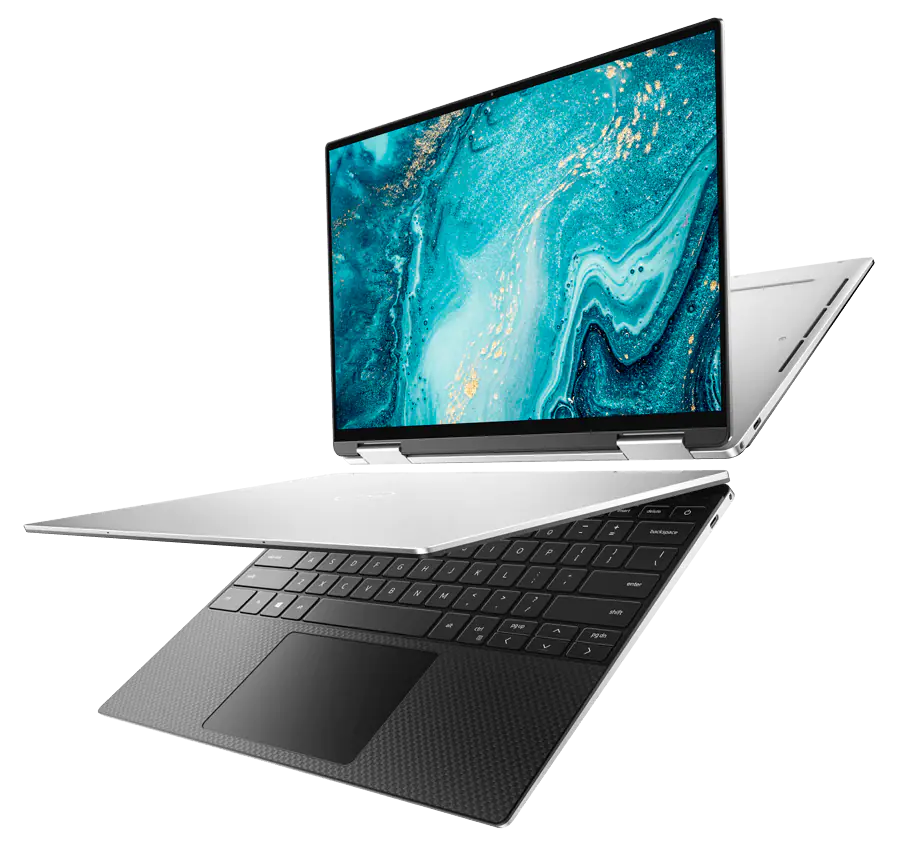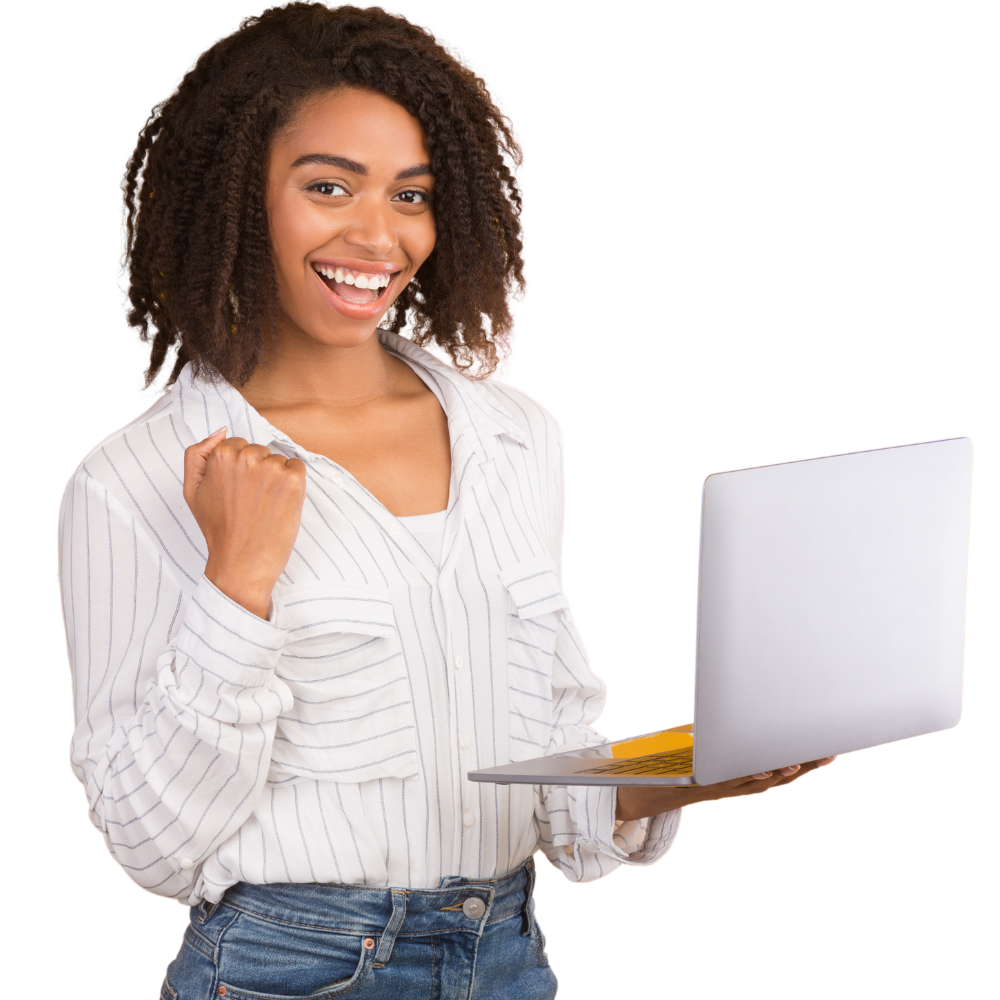 Smarter Technology for All
When we save, you save


Take advantage of direct access to our shops and buy.

Discover Tec-Today business focused products solution today! For the past two decades technology TODAY has grown to become the leading IT Solutions provider in Kenya. We pride ourselves in using a modern agile workforce and industry best practices to craft modern solutions to our customer's IT needs. We are known for elegant, unique and excellent customer service. Our partnerships with all the leading IT Solutions providers in the world puts us at the top above the rest, giving us firsthand knowledge of the latest and the best trends in IT


ABOUT TECHNOLOGY TODAY
From the quality of service and speed of response Technology Today believes that the services we provide are second to none and represent excellent value. Technology today limited suppliers, computers, laptops, printers, rpos, Microsoft gold partner, accessories, ups backups, after sales service.
Accessorize your ThinkPad X1 Fold
Need to dash off an email or draft a project plan? Sketch a new design or present your big idea? Or maybe just zone to some chill music while you work—or play. We've got options to take your X1 Fold to the next level.