Kaspersky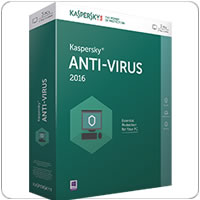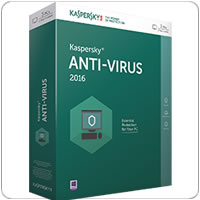 Kaspersky are one of the world's fastest-growing cybersecurity companies and the largest one that is privately-owned. With a holding registered in the United Kingdom, Kaspersky operate in 200 countries and territories and have 37 offices in 32 countries. Almost 3,300 highly-qualified specialists work for Kaspersky Lab.
Kaspersky's independence allows them to be more agile; to think differently and act faster. Kaspersky are forever innovating, delivering protection that's effective, usable and accessible. Kaspersky pride themselves on developing world-leading security that keeps us – and every one of their 400 million users protected by our technologies and 270,000 corporate clients – one step ahead of potential threats.
As Technology today, Kaspersky partners we uphold the values, and are aware of the threats on the internet. We offer genuine products to ensure a safer, more comfortable internet experience.
SECURITY – Protects against viruses, spyware, worms, Trojans and more
Hundreds of thousands of new malware items are being unleashed by cybercriminals… every day. That's why our cloud-assisted security continually adds to your defenses against all types of malware.
PERFORMANCE – Delivers world-class security*… without slowing you down
Our security technologies combine protection & efficiency – so they work 'behind the scenes', without slowing you down. In addition, our special Gamer Mode helps you enjoy an uninterrupted gaming experience.
SIMPLICITY – Simplifies security management and access to support
A free My Kaspersky account lets you manage your security – from anywhere that you can access the Web. You can check your PC's security & license status and adjust key security settings – plus access special offers and download free Kaspersky Lab products. My Kaspersky also gives you easy access to technical support.