HPE Partner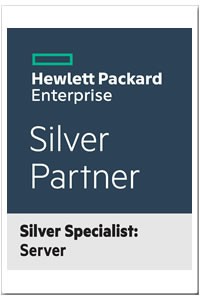 HP is a technology company that delivers personal systems and printing innovations that empower people to create, interact and inspire like never before.Since inception Tec-today has been a constant partner with HP, building our relationship throughout the years, working our way through the ranks to be now positioned as HP Gold Partners. We have staff that constantly upgrades their
training to keep ahead of the ever-changing industry to strive to serve you, our customer, meticulously.
We invite you on a tour through the range of various HP products >>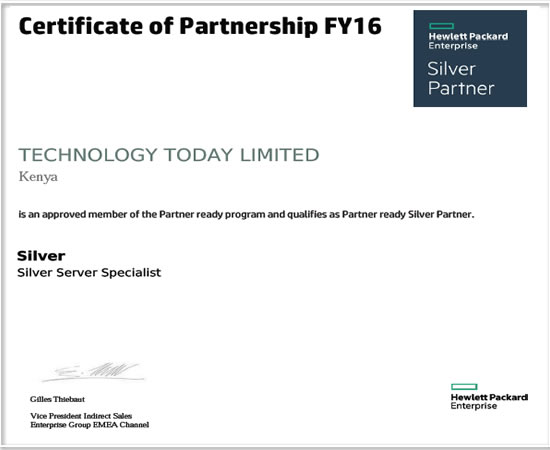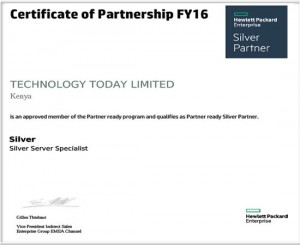 CISCO
Cisco Systems, Inc. is an American multinational technology company headquartered in San Jose, California, that designs, manufactures and sells networking equipment. Please see our feastured Cisco products.
UBIQUITI
Indoor/Outdoor airMAX® CPE
Featuring a panel antenna and dual-polarity performance, the NanoStation®M is ideal for Point-to-MultiPoint (PtMP) applications requiring high-performance CPE devices with a sleek form factor.
Indoor/Outdoor airMAX® BaseStation
Featuring an omni antenna and single-polarity performance, the PicoStation® is ideal for applications requiring indoor/outdoor versatility and a compact form factor.
SIEMON
The Siemon Company is a manufacturer and designer of network cabling and coupling devices.
Siemon Delivers high performance copper and optical fiber cabling solutions for Data Centers, Local Area Networks and converged low voltage applications.
Siemon GPS serves as the single point of contact for rolling out the consistent, high quality delivery of multi-site cabling infrastructure projects