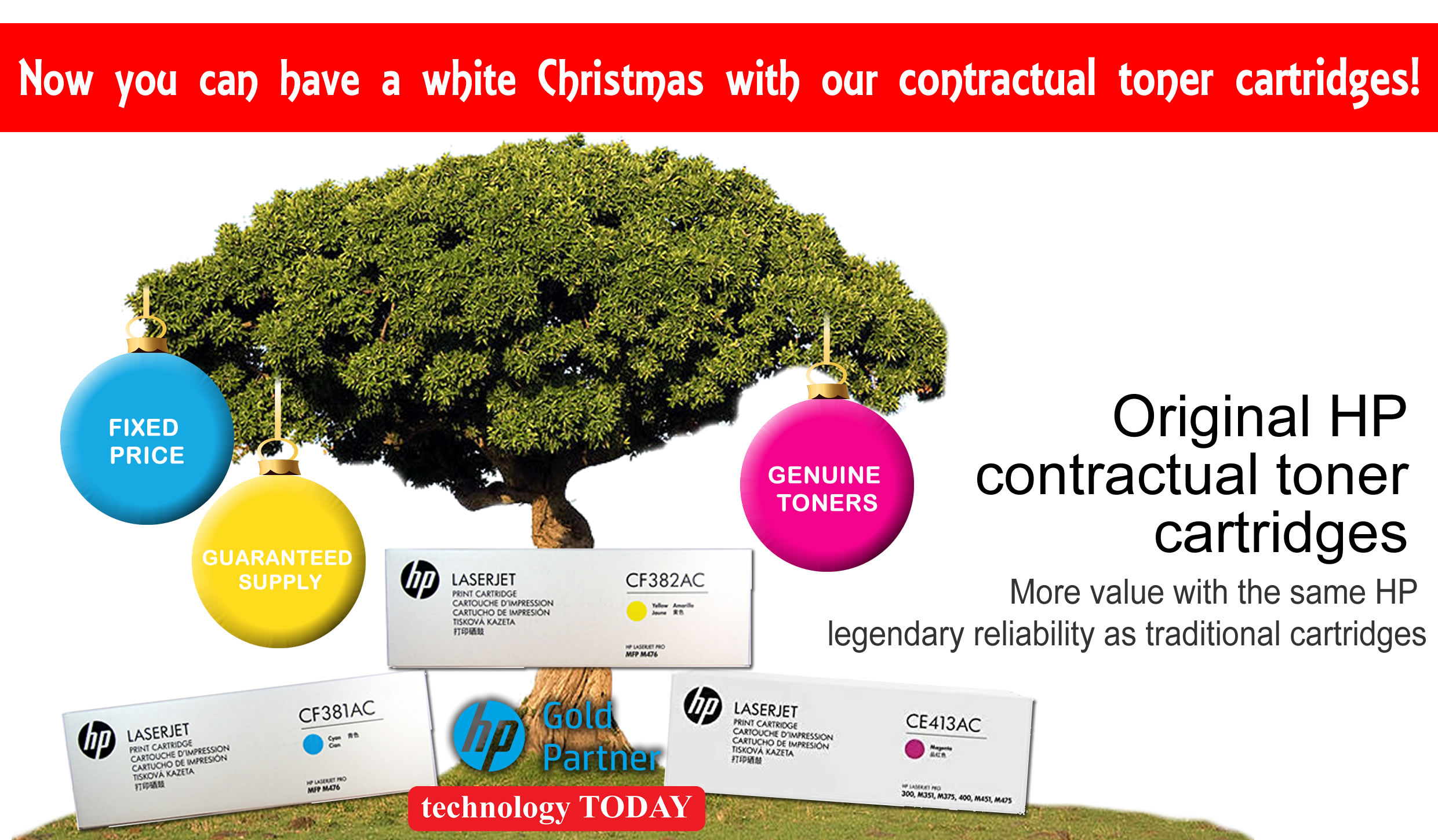 PRICE PROTECTION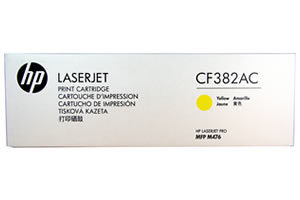 When you buy supplies or products from HP through us, prices are protected. This means that your negotiated prices will remain steady even if the HP List Price increases.
STREAMLINE SUPPLIES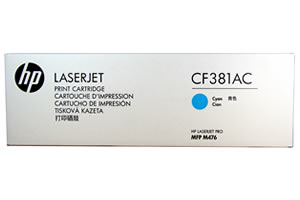 Joining the tec-TODAY toners & cartridges programme means that you'll benefit from having a single point of contact for all your supply questions. This reduces complexity, saves time for managers, and helps you take control of costs.
GREENER PRINTING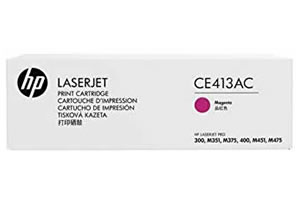 If you buy Original HP Supplies you can dispose of empty cartridges with the HP Planet Partners Programme. It's a totally free collect and recycle service that provides a convenient way to return used cartridges.
HP recycles all Original HP Supplies cartridges that are returned, and they are never sent to landfill.
HOW IT WORKS?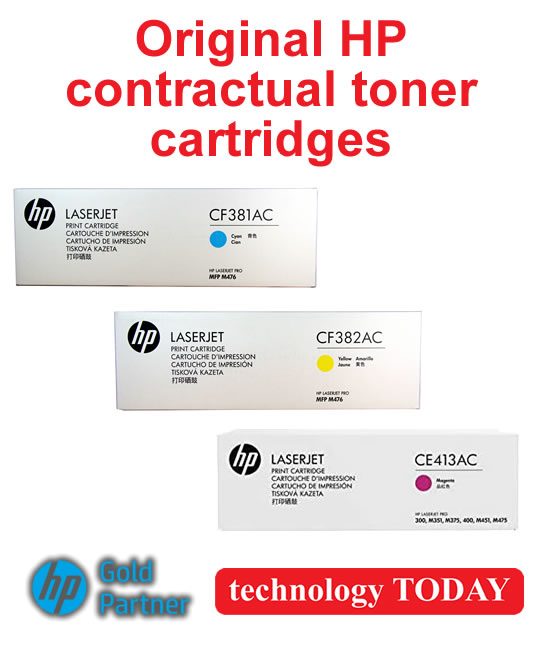 Joining the Contractual Toner Cartridges Programme is easy and here's how it works:
Great price for genuine HP consumables
Contracts are for 1 year, so you only need to commit to the programme for the duration and your business would benefit from it
We receive price protection, which means you will not be impacted by any increases to the HP List Price
You'll get regular reviews on supplies and print usage, so you'll be equipped with the information you need to maximise return on investment
The supply chain for all your printing requirements will be simplified, helping you to save time and reduce your overheads
You're guaranteed quality and reliability with Original HP Supplies
Fill the form and our sales team will contact you to begin the process